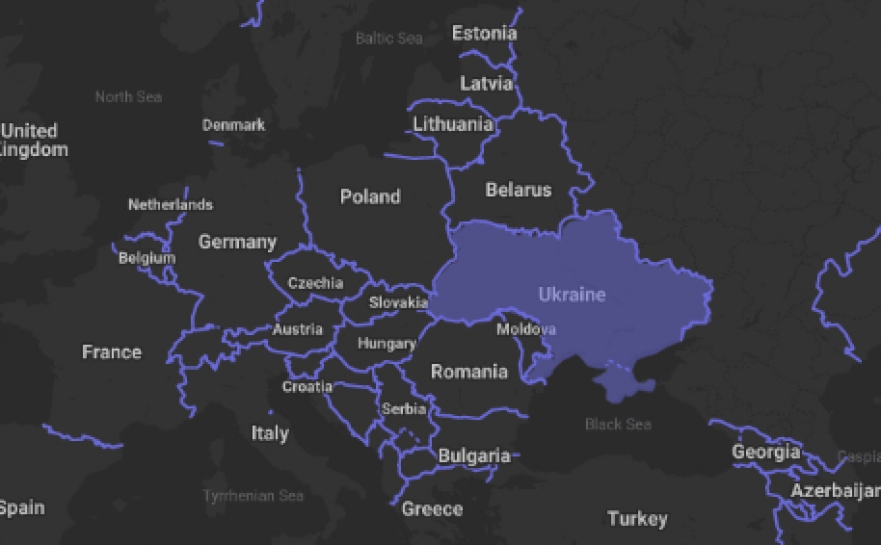 Why hire software developers in Ukraine?
25.02.2021
Ukraine is one of the most attractive outsourcing destinations for businesses of all sizes that are looking for skilled professionals for a range of projects. When it comes to software development, Ukraine ranks among the top outsourcing destinations in the global IT market, thanks to the country's extensive talent pool offering expertise in various technologies…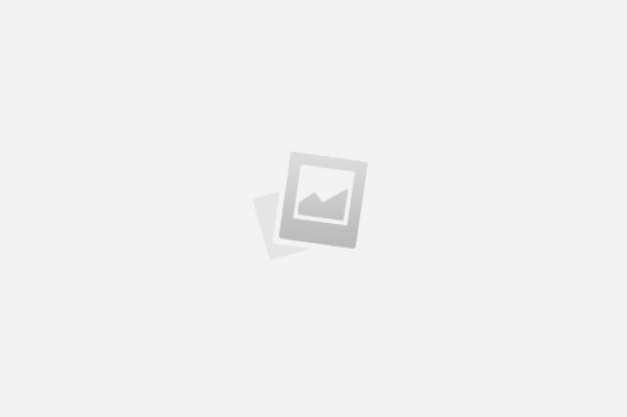 What is staff augmentation?
25.02.2021
Staff augmentation is a flexible way to hire skilled IT resources from outside your company and manage them as part of your internal IT team. These resources are employed directly by a staff augmentation vendor, thus eliminating the cost and hassle of hiring full-time staff members. Offshore and nearshore staff augmentation services enable you to…